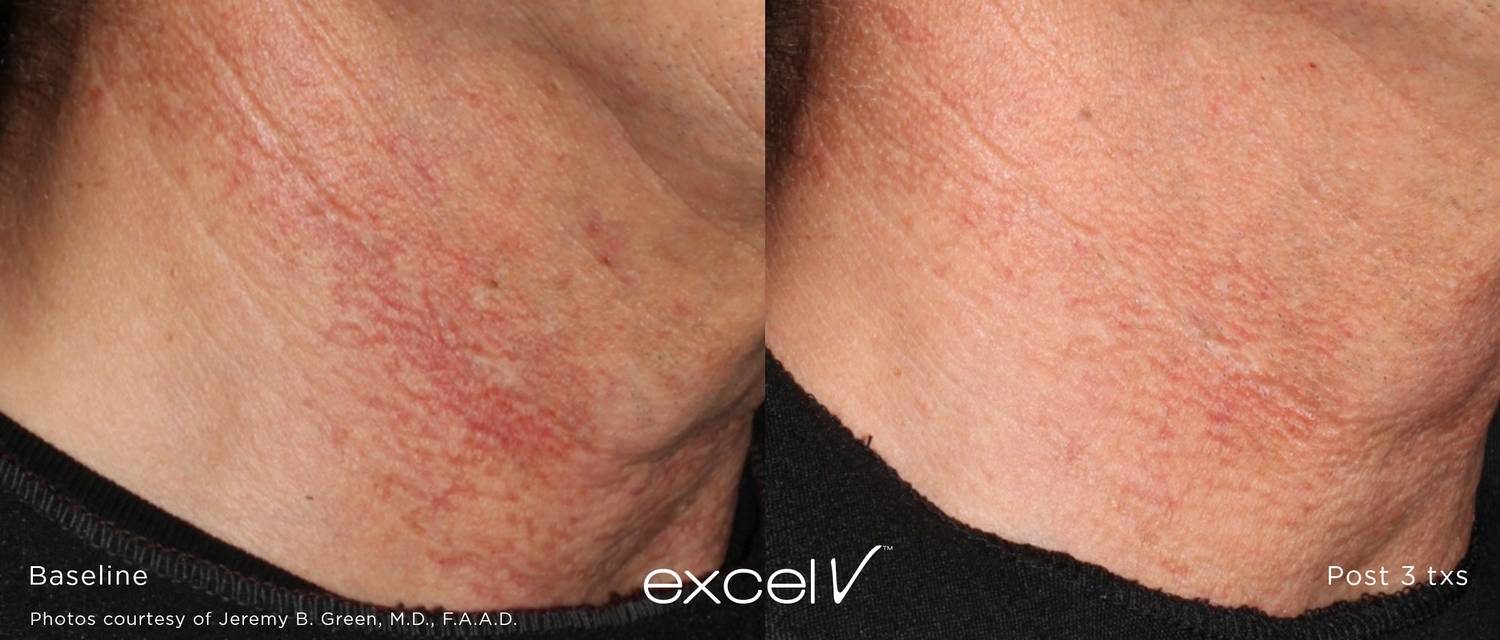 What Are The Most Common Skin Care Concerns Today?
One of the most common of all skin problems today is sun damage. Millions of people experience some level of sun damage during their lives, whether it is due to consistent tanning or inadvertent sun exposure. In addition to sunburn, sun exposure can cause dry skin, premature wrinkles, and Actinic keratosis. Sun damage can be reversed, but it must be addressed as quickly as possible to prevent spreading and worsening.
What Type of Skin Care Works Best?
This is different for every person. In fact, the best skin care for one person may cause chronic skin problems in another person. Our highly trained staff will complete a complimentary skin consultation to help determine which skin care products are most beneficial to your skin. In addition, Luxe Laser and Wellness Spa provides an even more customized approach through individual DNA testing.
How Does a Skin Care DNA Test Work?
DNA tests are very simple: They require only a quick and gentle cheek swab. This swab collects enough DNA from the patient to determine exactly what skin issues and concerns are present. The DNA test performed at Luxe Laser and Wellness Spa checks a total of 15 unique genetic markers. These genetic markers are the ones that specifically concern the skin's overall appearance and aging tendencies.
How is a Daily Skin Care Kit Designed?
With the information from the DNA test in hand, the expert team at Luxe Laser and Wellness Spa can determine exactly which skin care products and aesthetic services will be most effective. The skin care products will be individually selected for each patient according to the DNA test results, and will then be assembled into a daily skin care kit. This skin care kit can then be shipped to the patient, allowing highly customized skin care delivered directly to each person's doorstep. The skin care kit will include details and instructions on each product, as well as specific recommendations for beneficial aesthetic services.
Click here to view a sample DNA report